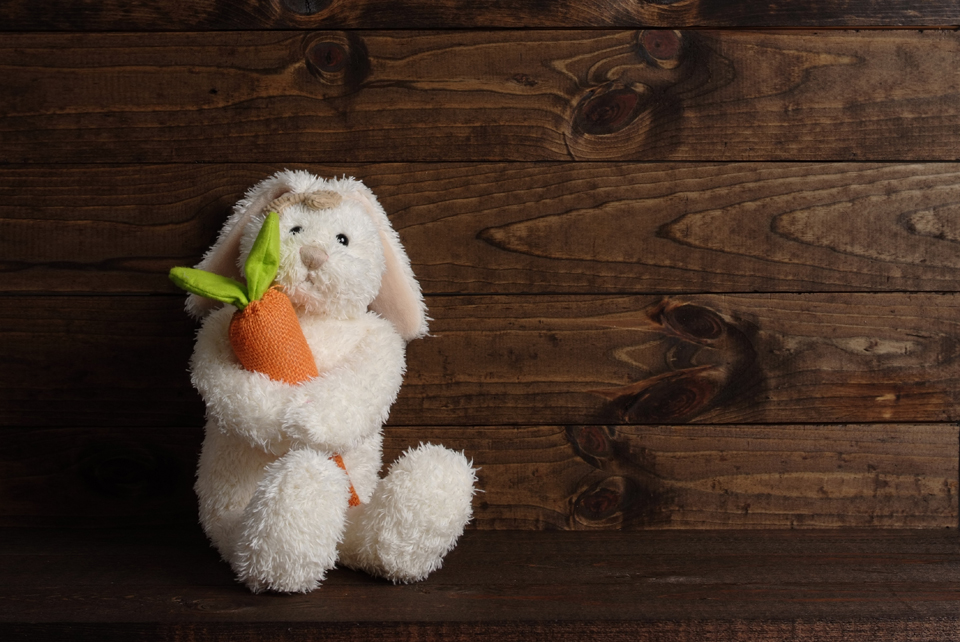 LaurieL Photography is just beginning to offer Digital Backdrops.  Lucky for you, the first in my series called 'The Barn Shelf' is being offered for FREE!  You can get it by clicking here.
The image is approx. 9×14 at 300 dpi.
I used a single light source – camera right, and my white balance is set at 5300k.
It's important that you shoot your subject the same way, so that light and shadows look real once you place your image. You can change your white balance on your image in post production, but it's hard to modify the shadows and light.